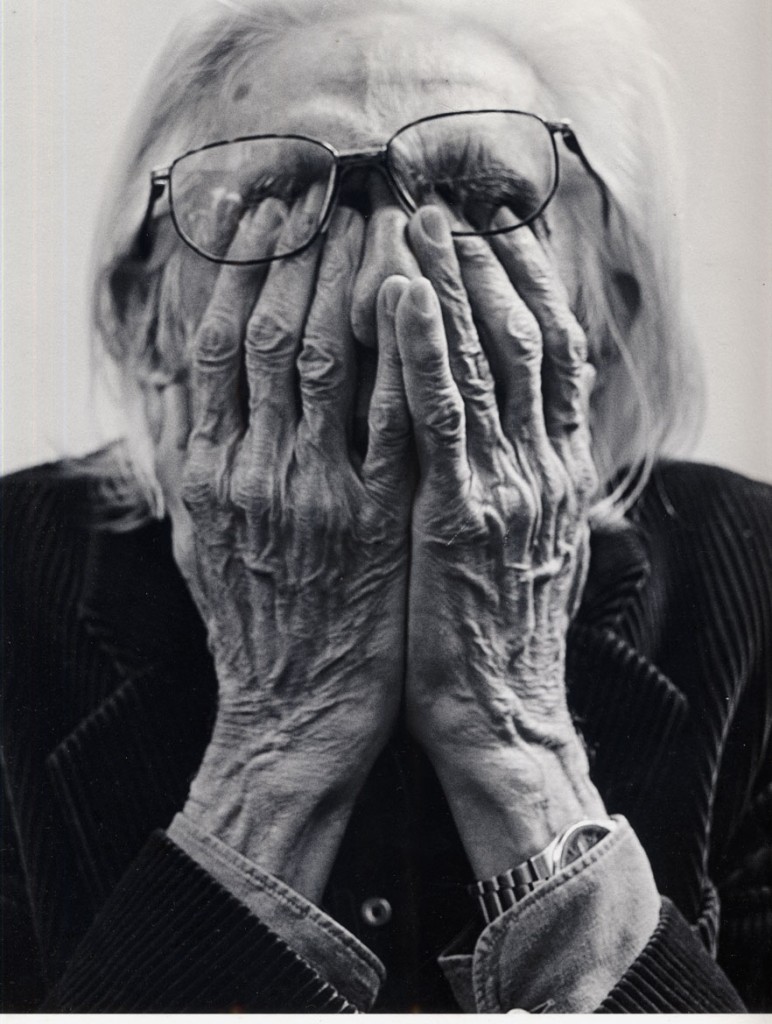 Welcome to The Poetic Brazil on Saturday  June 2, at 13.00 in theatre Rotundan at Stockholm's Public Library, Sveavägen 73, Stockholm.
The Poetic Brazil is the first event of its kind in Scandinavia which is exclusively dedicated to Brazilian contemporay poetry. In focus: Ferreira Gullar, on of Brazil's greatest poets. Poems by Ferreira Gullar will be read by Magnus William-Olsson and Ulla M Gabrielsson. 
Original music and poetry will be performed by the Brazilian writer and composer Gui Mallon. Brazilian poetry from the magazine Lyrikvännen will be read by Marcia Sá Cavalcante Schubach and Magnus William-Olsson, editors of Lyrikvännen 2012:1.
Ferreira Gullar
The writer, artist and translator Ferreira Gullar (b. 1930) is one of Brazil's greatest contemporary poets.  He has written over thirty books and his work is translated into Spanish, English, French, Italian, German, Dutch, Swedish, among other languages.
Gullar's new book of poetry in Swedish, Antologin Markens ljus is composed by his own selection of poetry 1950-2010.
His first book in Swedish was Poema Sujo, Smutsig dikt (Dirty Poem), published in 2004 by Tranan in translation by Ulla M Gabrielsson. The poem is situated in São Luiz do Maranhão in the north of Brazil during Second World War and the exile years of military dictatorship 1971-76.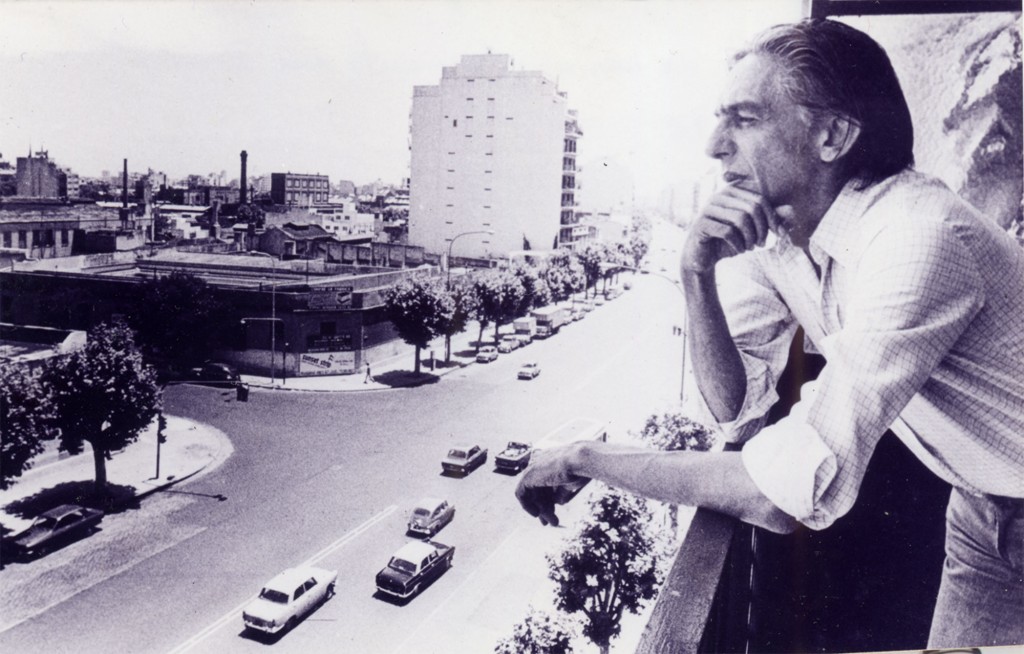 Diadorim has recently published  Ferreira Gullar: Antologi. Markens ljus in translation by Ulla Gabrielsson.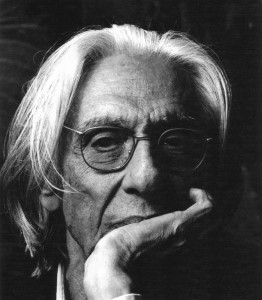 A new book of poetry – Em alguma parte alguma (Anywhere in Nowhere) – was published in 2010 and awarded the Brazilian Jabutí Prize. The same year Gullar received Prêmio Camões, the most important literary prize of Portuguese speaking countries. He was presented as a candidate to the Nobel prize in literature in 2002.
His poems are moved by a sophisticated simplicity, placing the poetic amidst an enigmatic earthly existence. They place biospheric life in a cosmic context and show us the significance of water and light for body, mind and the experience of senses.
In Läsningen föregår skriften (Reading precedes writing, Ariel, 2011) the poet Magnus William-Olsson has written a series of essays on that special kind of attention which is behind any act of reading, evoking Gullar's poetics. Marcia Sá Cavalcante Schubach  is a philosopher and a writer. She has published an essay in philosophy: Att tänka i skisser (Thinking in sketches, Glänta, 2011).
Gui Mallon is a musician and writer. His book of poetry  A Caravela was awarded a literary prize in 2011 and will be published in Brazil and in Sweden in 2012, entitled Karavellen.
Gui Mallon: Schoenbergiana – improvisation with Marcelo Bernardo and Jacques Morelembaum.
Ulla M Gabrielsson is a poet, translator and artist. Her recent book is a collection of drawings liten & svart ö (2009).
Welcome!
DET POETISKA BRASILIEN THE POETIC BRAZIL
Theatre Rotundan, Stadsbiblioteket June 2 2012, 13.00
Stockholms Stadsbibliotek, Sveavägen 73, Stockholm.
The event is supported by Swedish Arts Council, Stockholm Public Library, Brazilian Embassy and Publishing House Tranan. Production and organization: Edition Diadorim.
Photos of Ferreira Gullar by Murillo Meirelles and Tomás Rangel.