Poetry & Music Performances with The Dollard Collectief
Poetry & Music Performances with The Dollard Collectief 2012-2018
The Dollard Collectief
is a poetry performance and music collective from Sweden, Brazil, Netherlands and the UK:
Tim Penton (reader), Anne Marsh Penton (piano), Ulla M Gabriel (reader & art), Lotti Sharif (reader), Oliver Griffin (reader & flute), 
Gui Mallon (reader & guitar), Nienke Houtzager (reader & viola) and Harold Kleyn (reader, violin & art).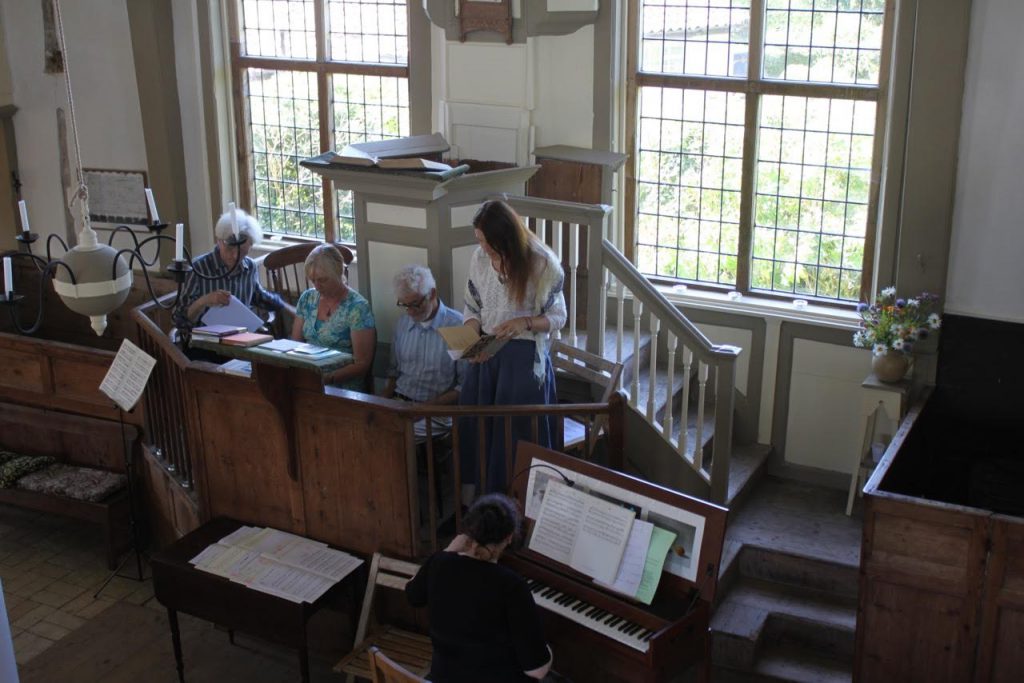 Performances 2012-2018: 
St Andrew's Church 2012, Sweden, Michaelhouse, UK, 2013, Nieuw Beerta, Netherlands 2014/18,
Walpole, UK, 2016, Högsbo Church, Sweden 2017/18. Poetry by T.S Eliot, Siegfried Sassoon, Ezra Pound, Edith Södergran, Ferreira Gullar, Robert Graves, Alice Oswald, Tim Penton, Ulla M Gabriel, Gui Mallon, amongst many. Photos from Walpole: Camilla Meyer.