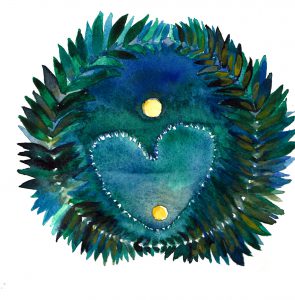 Welcome to Diadorim Arts. Publisher of literature, images and a producer of artistic events since 2002. Mail: info at diadorim.se 

2019: Ulla Gabrielsson's translation of "Roça barroca" (Baroque Soil), by the Brazilian poet Josely Vianna Baptista, including the sacred chants by the indigenous Mbyá-Guarani. The Atlantic forest is ever-present, essential to the Mbyá-Guaraní's quest for a "land without evil".
SUMMER 2019: Marcos Buarque de Hollanda's interview with Ulla Gabrielsson on the translation of "Roça Barroca" and her Translation Diary at Fundação Biblioteca Nacional (FBN).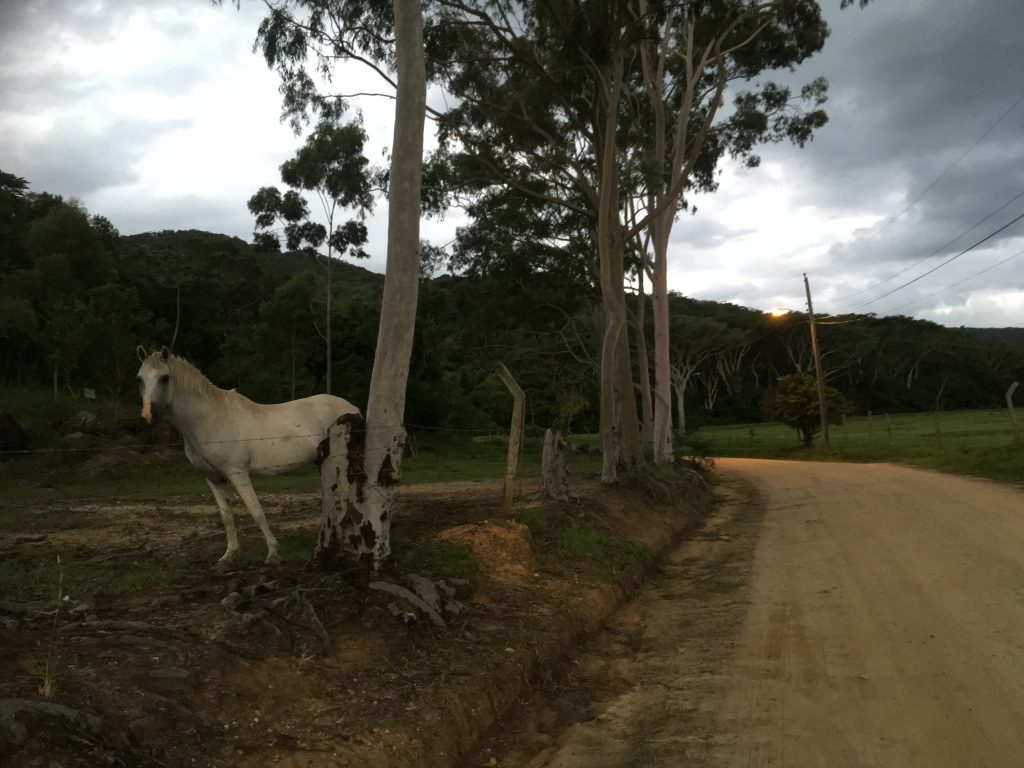 SPRING 2018: LITEN & SVART Ö – projektioner av bildpoesi. Konst i Vara Badhus 5/2 – 21/4 2018.