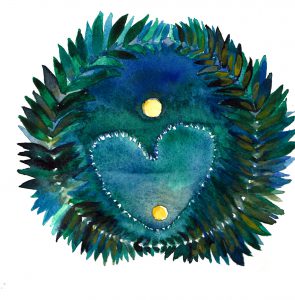 Welcome to Diadorim Arts
Literature, images and artistic events
Ulla M Gabrielsson: Writer, translator, illustrator. info@diadorim.se
Diadorim is a publisher of literature and producer of artistic events since 2002.

NEWS SPRING 2019: Translating "Roça barroca" (Baroque hinterland), by the Brazilian poet Josely Vianna Baptista, with the cosmology and chants by the indigenous people Mbyá-Guarani.  The Atlantic forest is ever-present, essential to the Mbyá-Guaraní's quest for a "land without evil".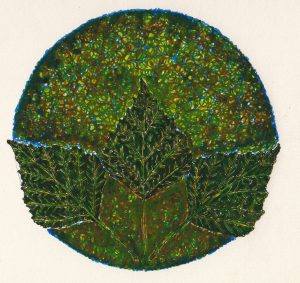 Vinter 2018: LITEN & SVART Ö – projektioner av bildpoesi
VÄG TILL VÄN – ett kollektivt collage  från Västergötland.
Konst i Vara Badhus 5/2 – 15/4 2018.